What is New in Crystal Lake
23rd Aug 2017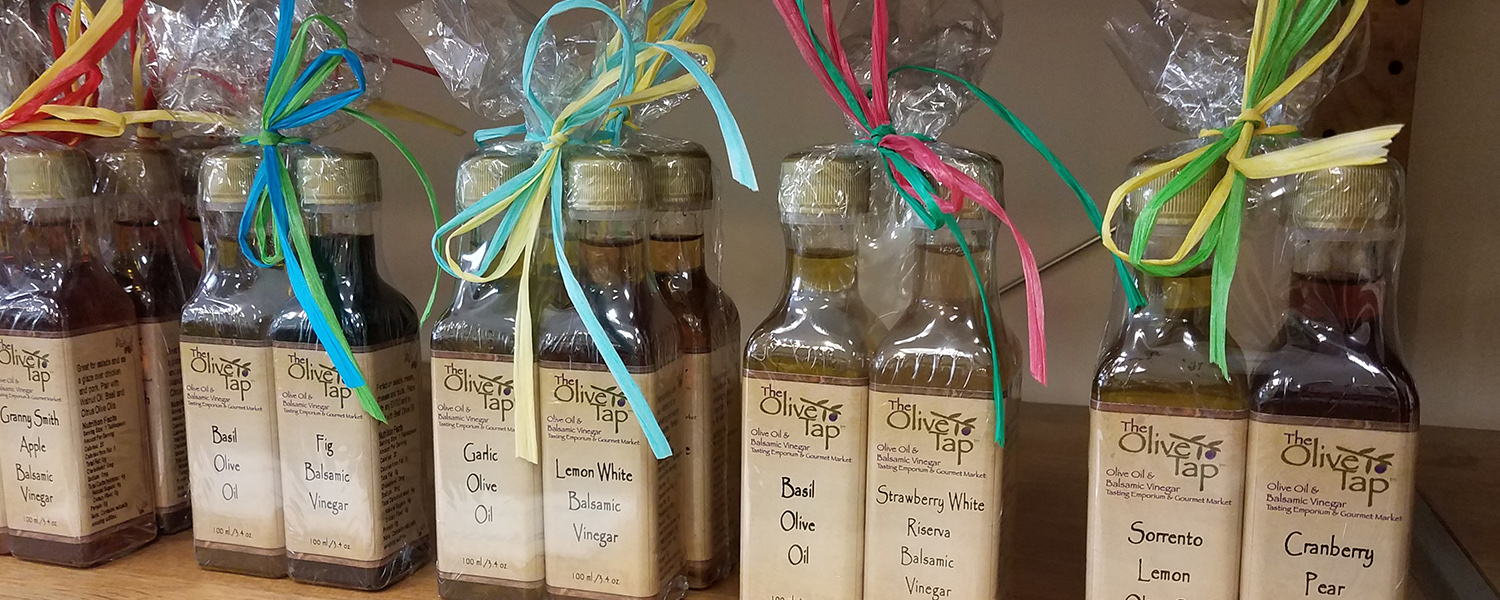 Stop in and See Us!
As new owners, we are enjoying each day of this new endeavor. If you haven't stopped by recently, please come in soon, we'd love to meet you!
STORE HOURS
Monday - Wednesday 10 - 6
Thursday 10 - 7
Friday 10 - 6
Saturday 10 - 5
Sunday 11 - 3
If you can't make it in as frequently as you'd like, stay up to speed with us, all of our new products, and upcoming events by liking and following us on either Facebook or Instagram or subscribe to our newsletter!

What's in the Store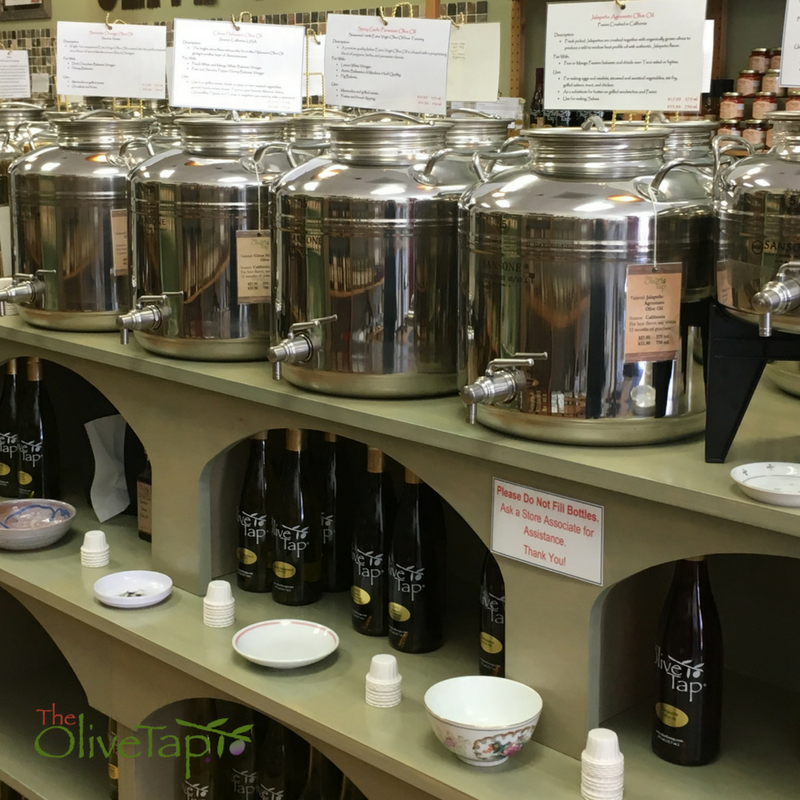 OLIVE OILS
Award-Winning Producers

100% Extra Virgin and Flavored Oils

Heart Healthy Cancer-Inhibiting Benefits
AGED BALSAMIC VINEGARS
Produced in Modena, Italy

Over 15 "On Tap" for Tasting

Unique and Diverse Intensity, Density and Flavors
SPECIALTY OILS AND VINEGARS
Walnut, Sesame, Avocado

Wine Vinegar
---
CHEESES
We added four new cheeses from Wisconsin to our collection! Try the Morel & Leek Monterey Jack, MontAmore, American Grana Parmesan and Itaico.
---
PRESERVES, MUSTARDS, GLAZES AND MORE
Discover our new preserves, mustards, glazes, BBQ sauces, marinades, hot sauces, dressings, salsas and new gadgets for your wine enjoyment!
---
BRATS
Fire up the grill! We now carry Butcher on the Block brats! Whether you like Cheesy Cheddar, Chicken
Spinach Mozzarella or Jalapeño Cheddar, you can't go wrong! Stop in and pick some up for your next barbecue!
---
WINES
Two new additions to our wine selection, both from Argentina. Try the Pirates Rock Malbec and Three Boys Rock Malbec Reserve today! Or choose from our collection of other great wines!
---
We appreciate the continued support as we continue to expand our selection of products and get to know all of the long time customers of The Olive Tap, and make new friends, as well.
Brett & Kristie Rainwater