Crystal Lake Illinois
The Olive Tap
68 N. Williams St.
Crystal Lake, IL 60014
Phone: 815-459-OILS (6457)
CALL STORE DIRECTLY TO ORDER
visit the Crystal Lake Shop's Website: https://olivetapcl.com/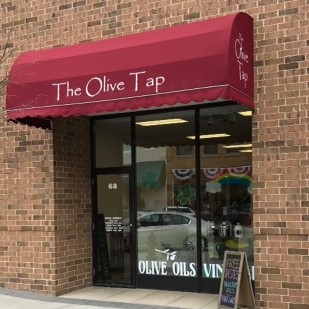 February Store Hours
Monday - Friday 10:00am-5:00pm
Saturday 10:00am-4:00pm
Sunday CLOSED
Click here to see "What's New" in Crystal Lake!
Be Social with Us
---
Check out the The Fulton Fish Market! Fresh fish straight from New York delivered every Thursday to the Olive Tap in Crystal Lake!
---
Get Directions
To see The Olive Tap's Exact Location on the Map -
Click the "+" Sign to Enlarge the Map and Our Exact Location will Appear!
Email this location: