Mediterranean Diet: The Best Secret to Eat Deliciously without Gaining Weight
Posted by Cris Puscas on 14th May 2018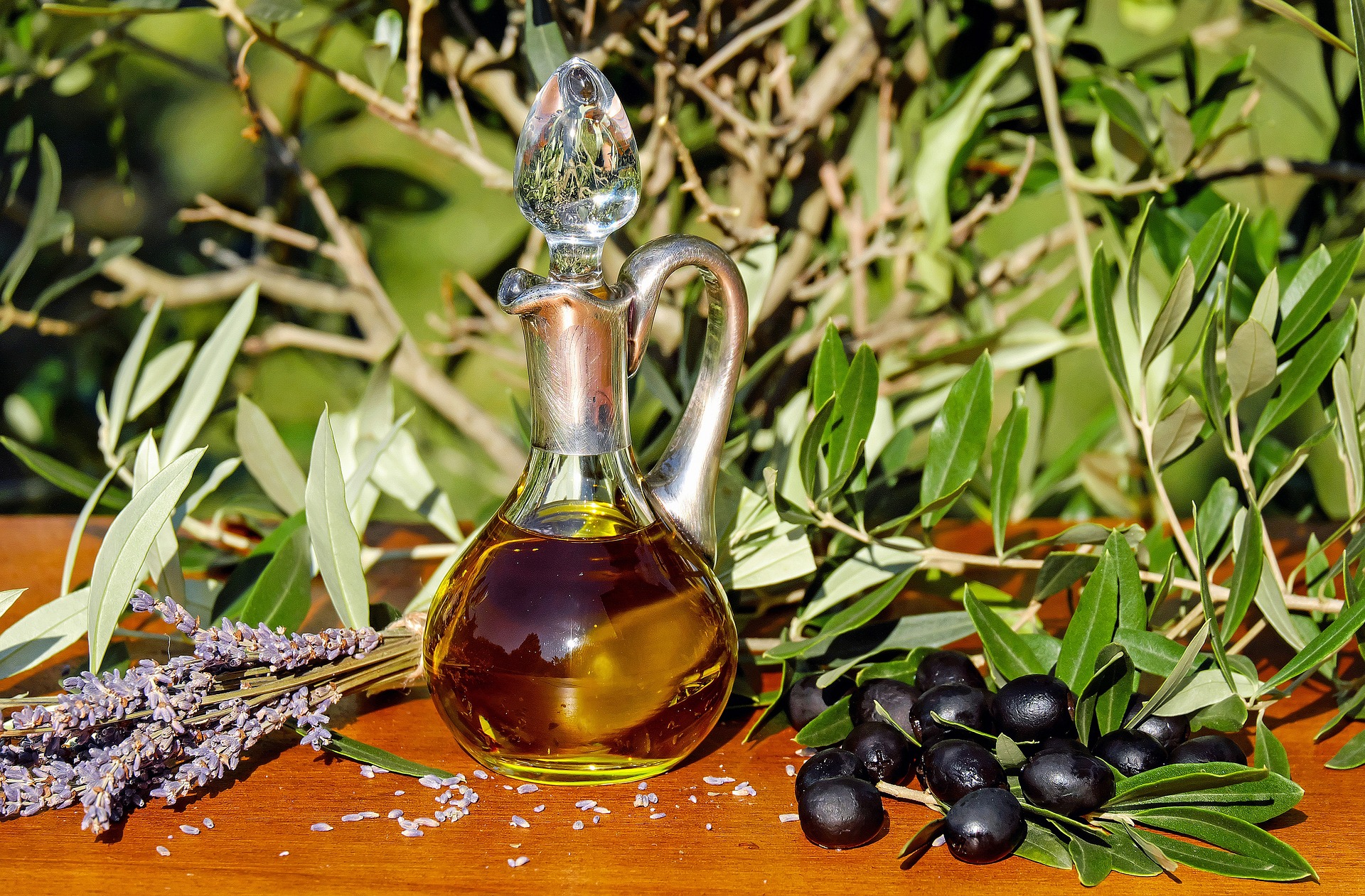 We've all felt that depressing sensation after coming back from vacations. And not just because the free time is over, but stepping on the scale can also be as depressing considering everything one normally eats during holidays.
Well, I've got a secret, I didn't have that feeling after my last trip in Europe. Believe it or not, after indulging for almost two weeks in the best of what the Mediterranean diet and lifestyle have to offer, I came back home lighter than when I left!
I discovered the Mediterranean Diet about 10 years ago when I started writing about both, Greece and healthy lifestyle. The more I researched, the more I realized that the two topics blended in very well. It was then when I decided to add the delicious Mediterranean food into my regular diet.
Since then, I've traveled to more than one country where you can have all sorts of Mediterranean meals. But no matter what new dishes I try, in my mind, the Greek cuisine is the best one of them all.
What is the Mediterranean diet?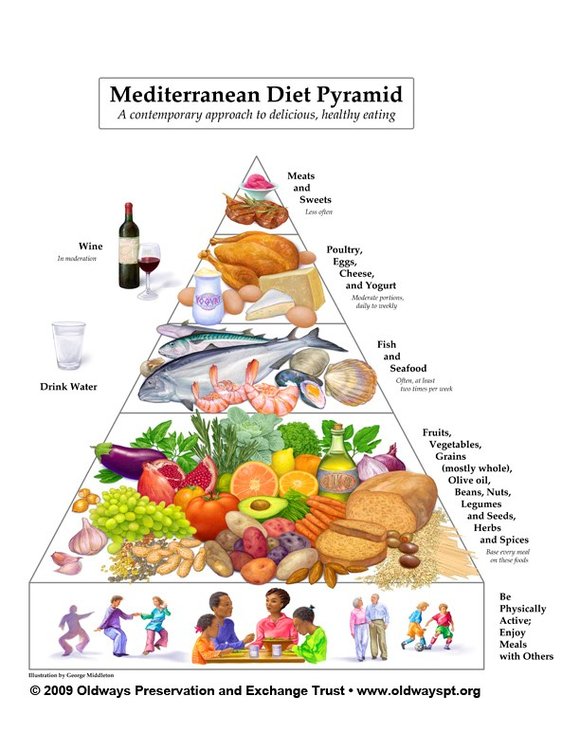 The Mediterranean diet is based on how the Cretan men ate back in the 1960s. They used to eat mostly local, seasonal, and organic produce. Which means that it has plenty of plant-based foods, such as vegetables, legumes, fruits, and nuts. Butter is replaced with olive oil, and to add flavor, herbs are preferred over salt. Fish and poultry are consumed about twice a week, while red meat is only included in the meals at most two times a month.
Forget about eating at your desk. The Mediterranean tradition demands that meals should be family and friends' affair to rest, have a good time, and let your body digest the food properly. In addition, spending time in nature and getting plenty of exercise are part of the Mediterranean lifestyle, too.
Don't believe me? Check out all the benefits of the Mediterranean diet and why doctors and nutritionists rave about it:
The Mediterranean diet is an excellent choice for a detox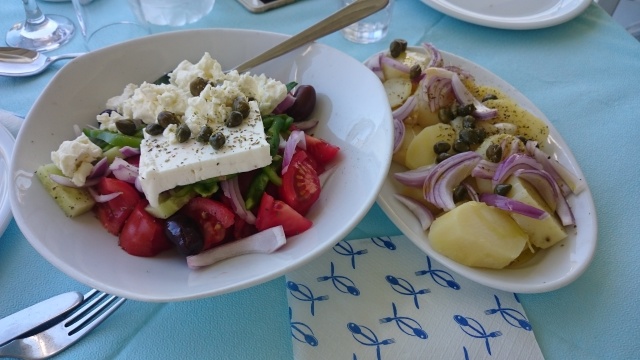 Photo credit: Cris Puscas
Due to all the plants used in the Mediterranean diet, it offers enzymes to aid digestion, as well as beneficial nutrients that contribute to the body's overall health. It is also a high alkaline diet, which is great for longevity and to avoid certain diseases.
All of the recipes are simple, prepared with easy-to-get, natural ingredients. Just think of how easy it is to make a Greek salad: cut the tomatoes, cucumbers, red onion, and bell peppers, sprinkle some olive oil, add the Kalamata olives, drop the feta on top, sprinkle some oregano and bon appetite!
The Mediterranean diet could prevent cancer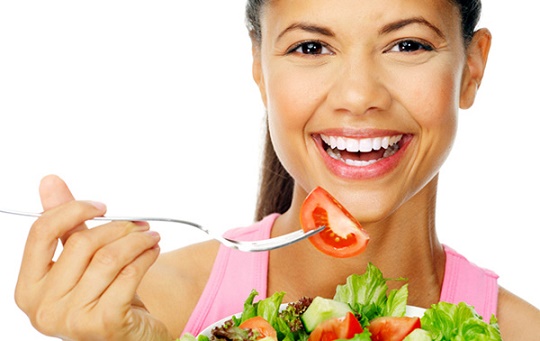 Many studies have shown the effectiveness of olive oil in decreasing the risk of colon and even brain cancer. A lot of the plants used in the Mediterranean diet help your body fight against cancer. They provide antioxidants, lower inflammation, stop cell mutation, protect the DNA, and delay tumor growth.
The Mediterranean diet help you lose weight
If you are looking to lose weight in a healthy way and without feeling hungry, the Mediterranean diet is what you need. It is both a sustainable and worthwhile diet, which helps you manage the weight on the long run. That's why it comes to no surprise the large amount of detox and weight loss retreats held in Greece or Spain.
If you're looking for a low-carb approach, focus on fish, poultry, vegetables, nuts, and olive oil. Or if you want to try the vegetarian way, you'll be pleasantly surprised to have a huge variety of meal options that don't require meat.
The Mediterranean diet is good for your heart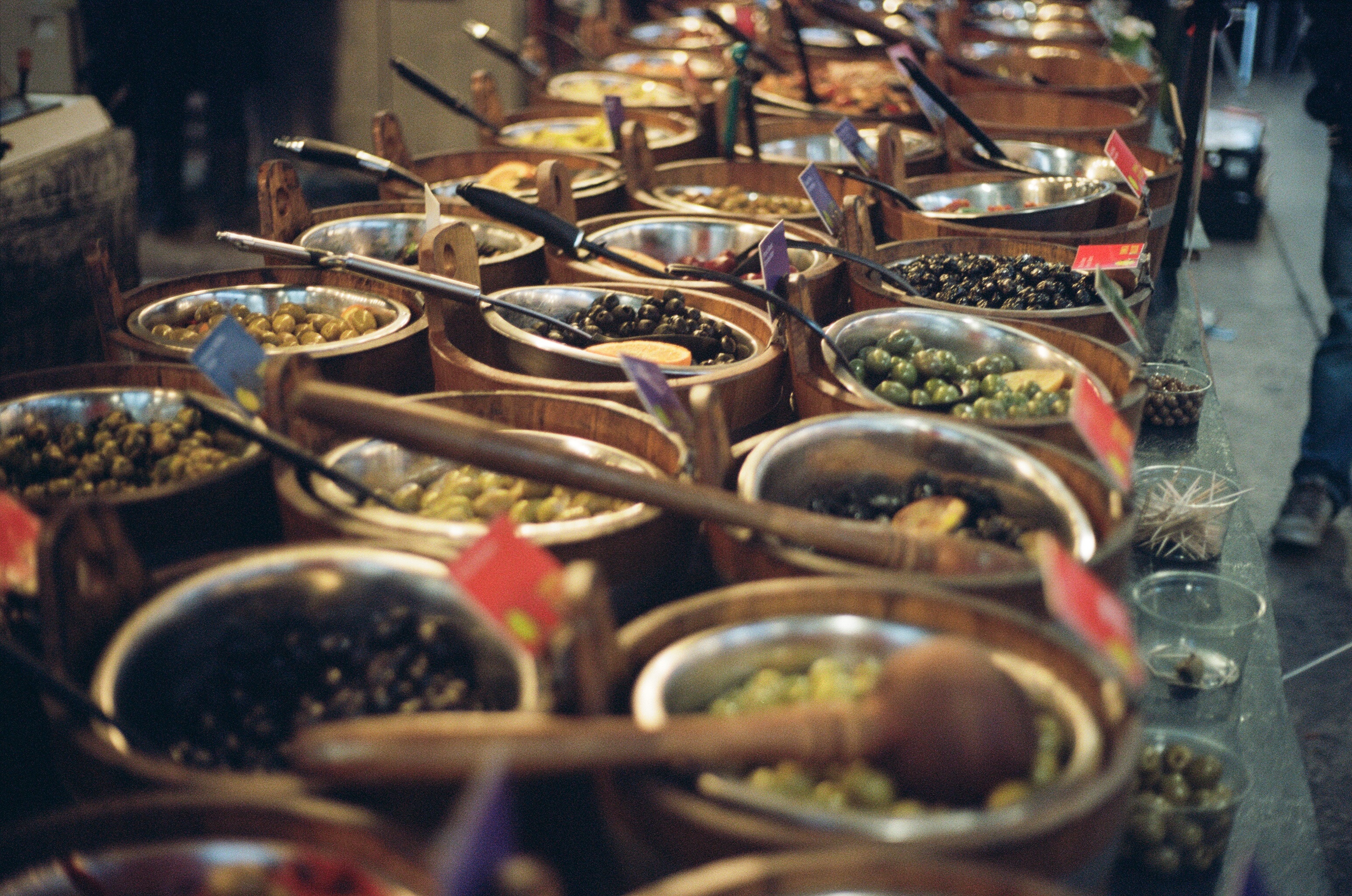 Incorporating the basics of healthy eating, the Mediterranean Diet is considered a great heart-healthy eating plan. Research shows that the traditional diet reduces the risk of heart disease and is associated with lower levels of "bad" (LDL) cholesterol.
The diet is rich in alpha-linolenic acid (ALA) from olive oil which has been found to decrease the risk of cardiac death by 30% and sudden cardiac death by as much as 45%.
Last thoughts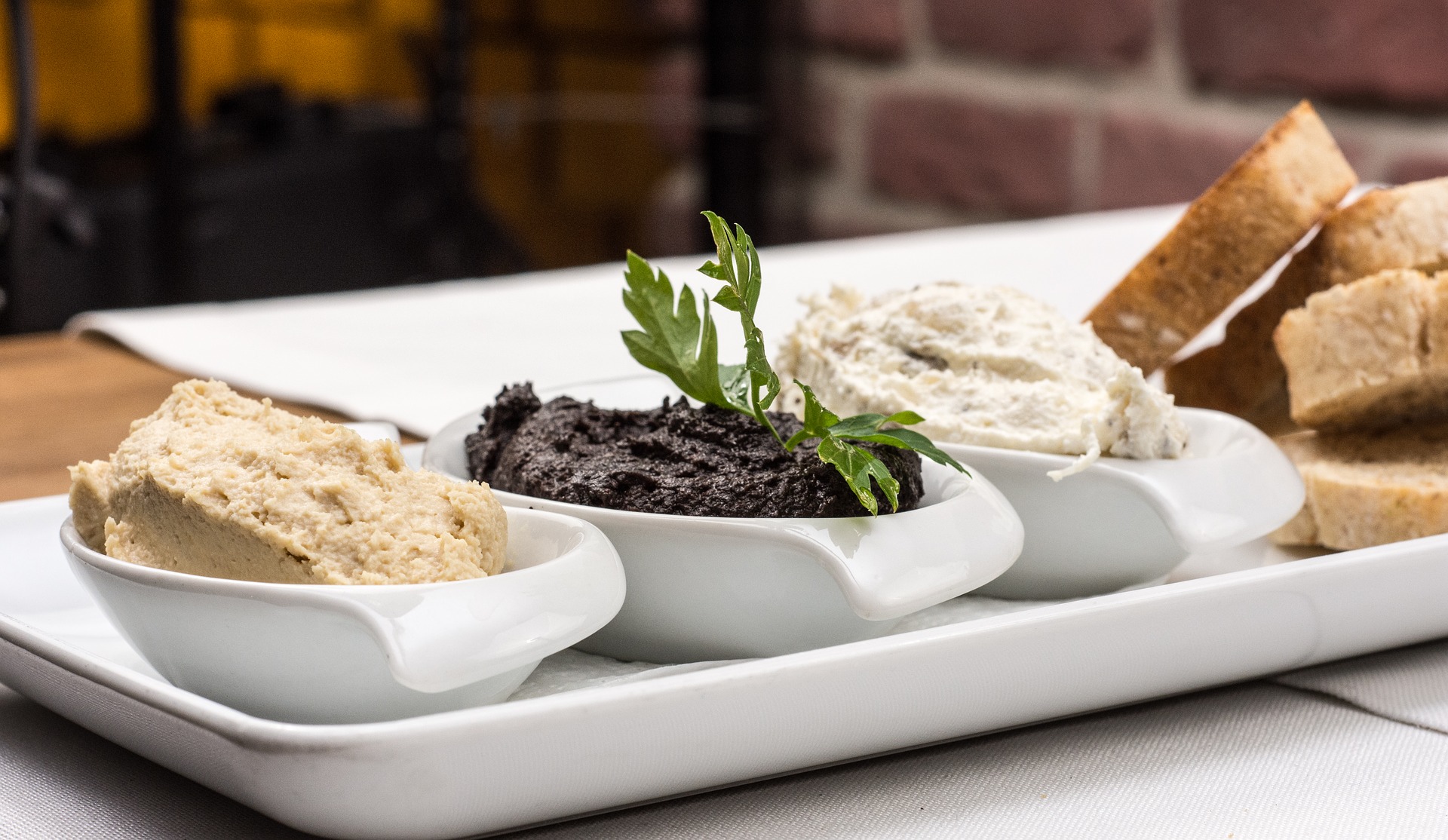 Convinced by the Mediterranean diet? Then start slow and make gradual changes to turn your current diet into a Mediterranean-style one. The easiest thing you can do is to swap butter and all oils with olive oil. Then, choose whole grains instead of refined ones (think breads and pastas). Each week, substitute at least one red meat meal with a fish-based one. Forget about the mayo, opt for hummus instead!
And don't forget to go by the farmers' market from time to time to buy organic, in-season food. You'll be healthier and will even be supporting the food producers in your area.
ABOUT THE AUTHOR
Cris Puscas is an experienced blog writer and eternal traveler. She's passionate about Mediterranean food and countries. She could eat her weight in olives and baked beans.