Olive Oil Dishes Quietly Approached
Posted by Rick Petrocelly on 6th Jan 2018
Olive Oil Based Soups
One dish that doesn't come immediately to mind when discussing olive oil is soup. Olive oil compliments many soups including chowders, lentil soups, basil soups and bean soups. Adding a 2-3 second drip of your favorite flavored olive oil can make it act as a broth. The olive oil will also intensify the flavors of the soup. If you do a quick google search, you will find multiple other great soup recipes for you to add olive oil to. Olive oil serves as a great add-on for flavor, and serves as a healthier alternative to most other cooking oils or flavoring supplements.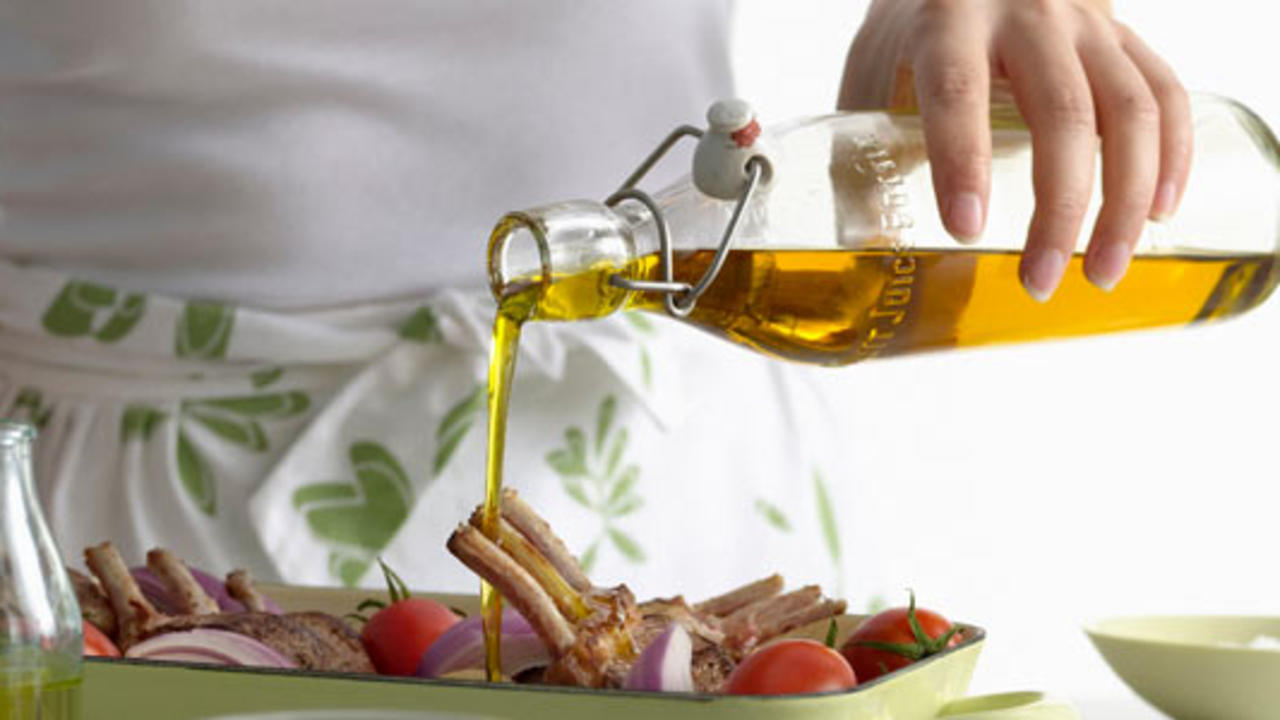 Olive Oil in Salads and Dressings
Making a vinaigrette salad dressings are relatively simple to make. All you need is your favorite extra virgin olive oil, a vinegar of your choice, and some salt and or pepper for flavoring. The best way to go about making your own salad dressing using olive oil is by combining the oil and the vinegar along with the seasoning, and pouring them into a glass jar. Once you do that, screw the lid on tightly and shake it. Afterwards, let it stand for 30 minutes at room temperature so the flavors meld.
These quick-fix recipes can add a jolt of flavor to any dish, but olive oil can add great flavor to soup and salads particularly. The next time you consider making either of the two, consider making an attempt at adding Olive Oil to it using one of the methods we discussed.